Provision of information using Dapp
GoldenSafety provides firefighting-related safety systems and training to improve autonomous disaster response capabilities provided by the Fire and Disaster Headquarters.

Real-time updated building code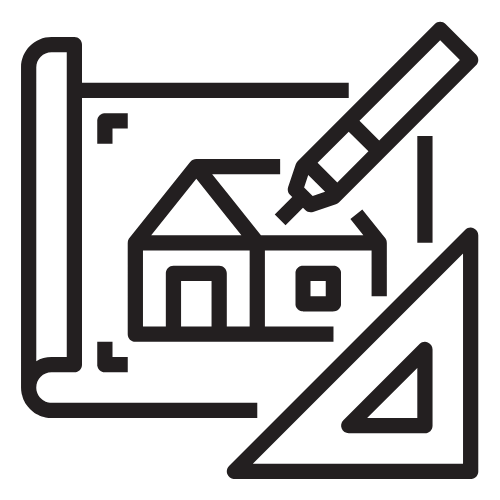 Latest building techniques and materials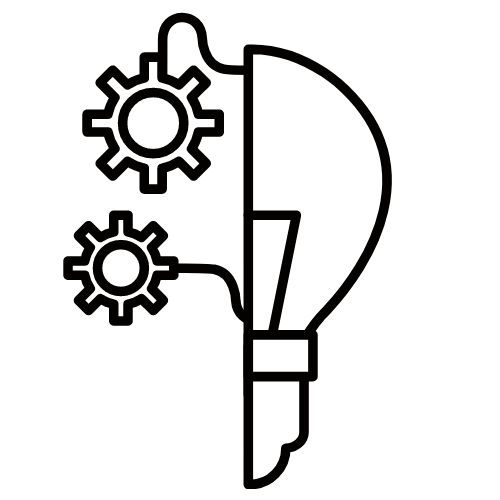 Engineering safety standards

Safety standards for specific areas or buildings and environmental regulations in place and the date of regular safety review

Performance indicators of disaster prevention measures and historical disaster data
Anytime, Anywhere
Easy with mobile!
Where is the safe evacuation route around me?

Building drawing service